Eating and drinking at the IJ
Westerdok Island, Amsterdam Center
IJDOK35
Breakfast, brunch, lunch, drinks and dinner. IJdok35 has it all.
Local Beer & Snacks. Good Food. Nice People.
On the IJ with a great terrace
Opening hours
Mon – Fri: 9:00 am – 9:00 pm
Saturday: 10:00 am – 9:00 pm
Closed on Sundays
Over IJDOK 35
Good food, great drinks
You will find IJDOK 35 right next to the IJ in the center of Amsterdam in the Westerdokeiland neighbourhood. A place where you can enjoy delicious food and drinks from morning to evening. And a place that also has a wonderfully large terrace.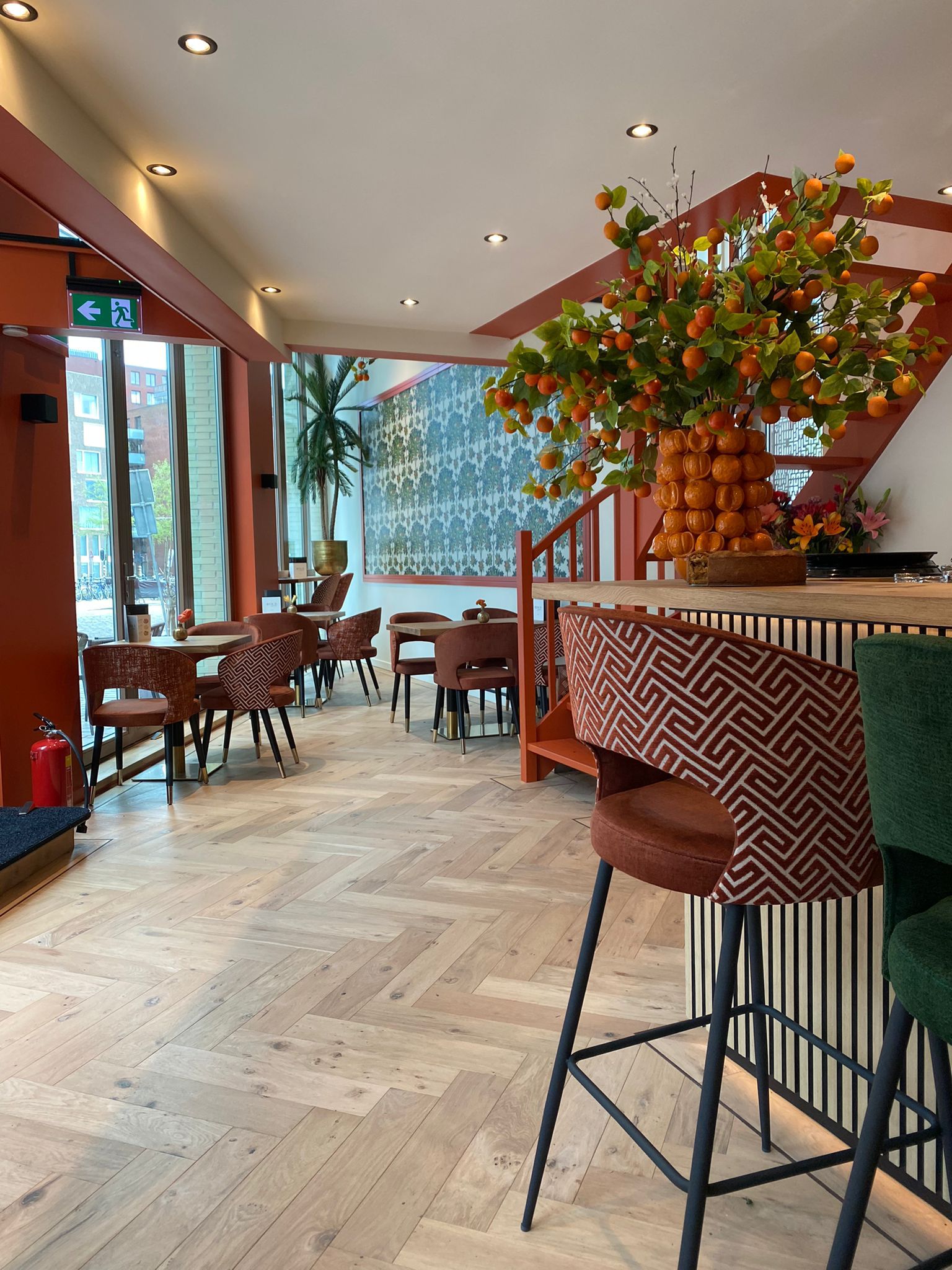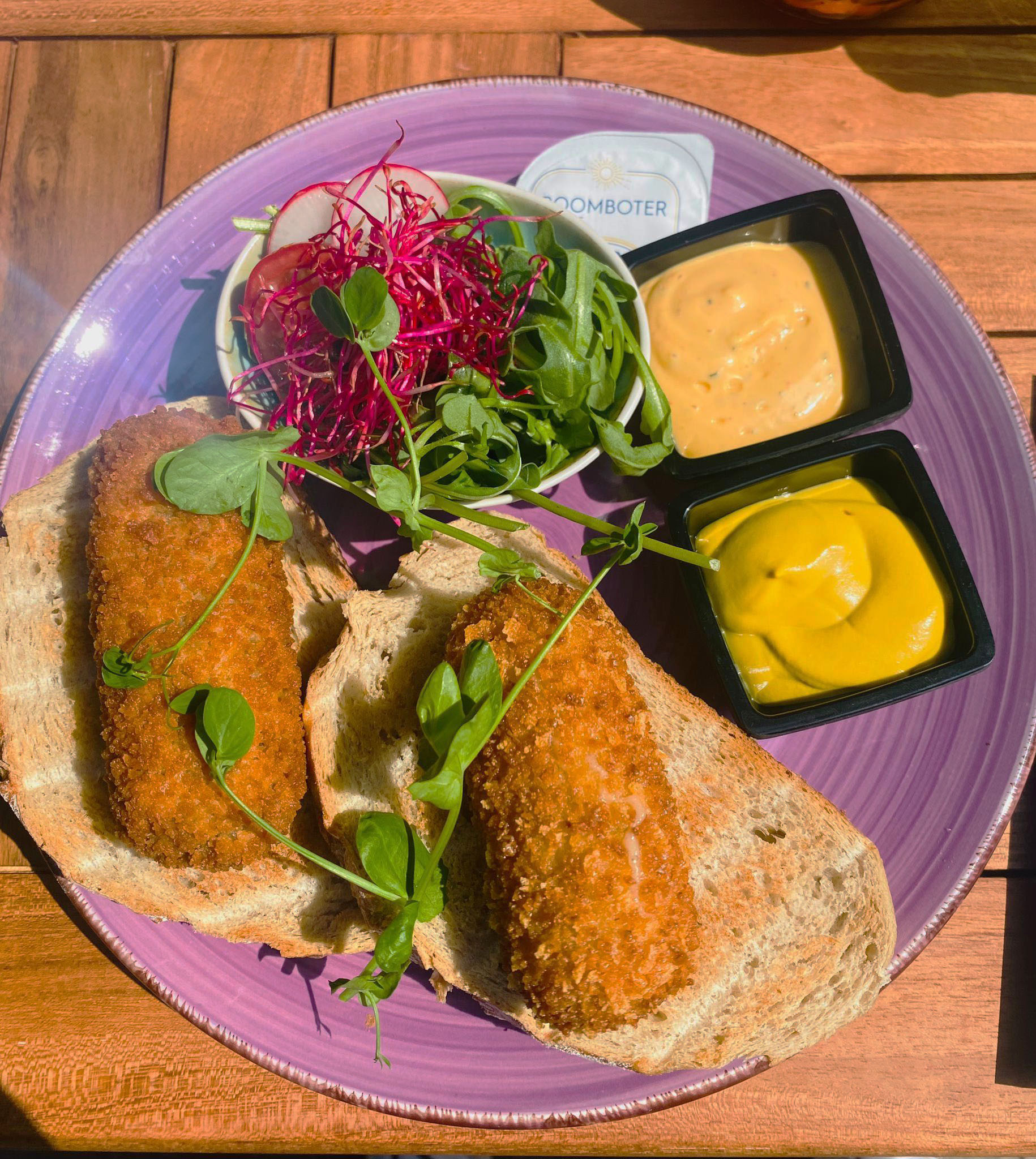 Come along
Enjoy
of good food
Drinks and food
Westerdokseiland
IJDock is the unofficial name for a neighborhood in Amsterdam-Center: Westerdokseiland neighborhood. The neighborhood has only one street name IJdok, which continues to the Westerdoksdijk.
Parking
There are parking spaces on the street, but a smart visitor can reserve a space in the IJdock parking garage for 15 euros per day.
Location
IJdok 35, 1013MM Amsterdam
Opening hours
Mon – Fri: 09:00 AM – 11.00 PM
Saturday: 12:00 AM - 11:00 PM
Kitchen until: 9:30 PM
Closed on Sundays